We are travelers.
SAS flies to Kristiansund in Norway from/via Oslo, Copenhagen or Stockholm (depending on route). 

We fly from all our destinations in Europe, the US (Boston, Chicago, Los Angeles, Miami, New York, San Francisco and Washington D.C.) and Asia (Tokyo, Shanghai, Beijing, Hong Kong and Singapore).
SAS customers enjoy a 24-hour money back guarantee on any booking. If the trip is booked less than 24 hours before departure, you can cancel it up to 12 hours before departure.
Benefits on your flight to Kristiansund – book now
Book your vacation on SAS in advance, and you'll enjoy cheaper flight prices. If you want to get an overview of all our destinations in one spot, visit our low fare calendar. SAS customers enjoy a 24-hour money back guarantee on any booking so if you see a great offer, you can book it today and decide tomorrow.  

Discounted tickets for kids
Experience Kristiansund with the little ones in tow. SAS offers up to 90% discounts on children's tickets to make it more affordable to bring your kids on your trip to Norway. 

Board a flight to Kristiansund and enjoy a modern city break  

The Norwegian town of Kristiansund, not to be confused with Kristiansand, is a small fishing town and municipality found on the country's west coast. Home to colourful houses, a spectacular harbour, and a picturesque old town.
When you're not taking a ferry around the nearby islands or climbing to the summit of Kvernberget mountain to enjoy views over the city, you'll likely be brushing up on the region's history at the Nordmore Museum or the Varden re-enactment site.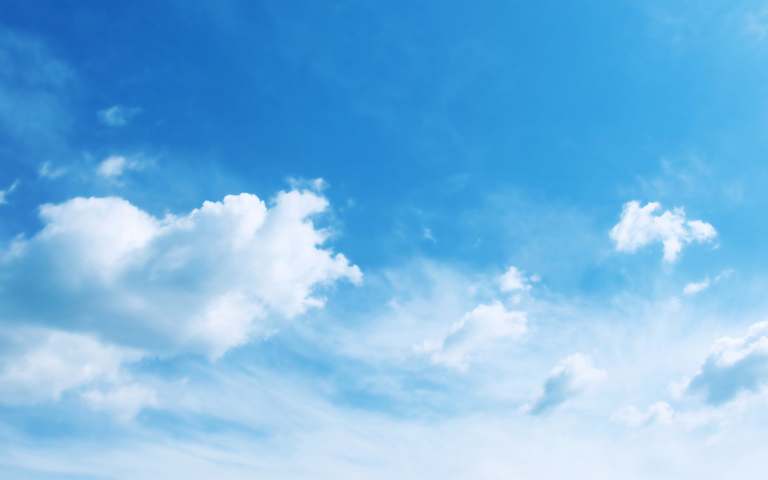 Always included in your trip to Kristiansund
At SAS, we make it our goal to ensure all our customers have a relaxed and comfortable journey. Regardless of which ticket type you carry, you'll always enjoy certain SAS customer benefits. Always included in your flight to Kristiansund is easy online check-in, coffee and tea in-flight and use of the SAS App.
For an even more comfortable journey, you can upgrade your ticket to the next travel class and enjoy some extra benefits. By upgrading you'll get access to Fast Track, SAS Lounges, priority boarding, free WiFi (when available) and meals & snacks onboard. 

Explore the world with SAS EuroBonus
We are travelers. 

EuroBonus is the most popular loyalty program for travelers in Scandinavia. As a member you will earn points on your flights with us and our partner airlines in Star Alliance. You can use the points to pay for your next trip,  upgrade or rent a car, among other things. 

We CO2 offset just over 40% of all the emission that our planes emit by offsetting all bookings made using a EuroBonus number. Learn more about our sustainability work
Accomodation and transportation in Kristiansund
Save some time and book your hotel and a rental car here at SAS. We give you access to great hotels and rental services to make your trip to Kristiansund as easy and pleasant as possible. 
Other popular SAS destinations