We are travelers.
SAS flies to Kristiansand in Norway from/via Oslo, Copenhagen or Stockholm (depending on route). 

We fly from all our destinations in Europe, the US (Boston, Chicago, Los Angeles, Miami, New York, San Francisco and Washington D.C.) and Asia (Tokyo, Shanghai, Beijing, Hong Kong and Singapore).
SAS customers enjoy a 24-hour money back guarantee on any booking. If the trip is booked less than 24 hours before departure, you can cancel it up to 12 hours before departure.
Benefits on your flight to Kristiansand – book now
Book your trip to Kristiansand on SAS well in advance, and you're likely to enjoy cheaper flights. If you would like to get a complete overview of all SAS destinations, visit our low fare calendar. As a SAS customer you'll always enjoy a 24-hour money back guarantee on any booking so if you see a great offer, book now and make your plans later.   

Discounted tickets for kids
Experience Norway with the children for less. SAS offers up to 90% discounts on children's tickets to make it more affordable to bring your kids on your trip to Kristiansand. 

Board a flight to Kristiansand and enjoy a family holiday 

Kristiansand is a family-friendly destination and the largest city in Southern Norway that attracts thousands of tourists every ear. Home to a giant zoo and amusement park, outdoor museums, and nearby secluded beaches. 
When you're not wandering around the city's picturesque old town and admiring traditional wooden houses or brushing up on local history at the Sorlandets Museum, you'll likely be relaxing on Bystanda city beach or enjoying the local Zoo, Performing Arts Center, or Aqua Park with the children.
The list of things to do in Kristiansand is impressive, and there's a little something for everyone.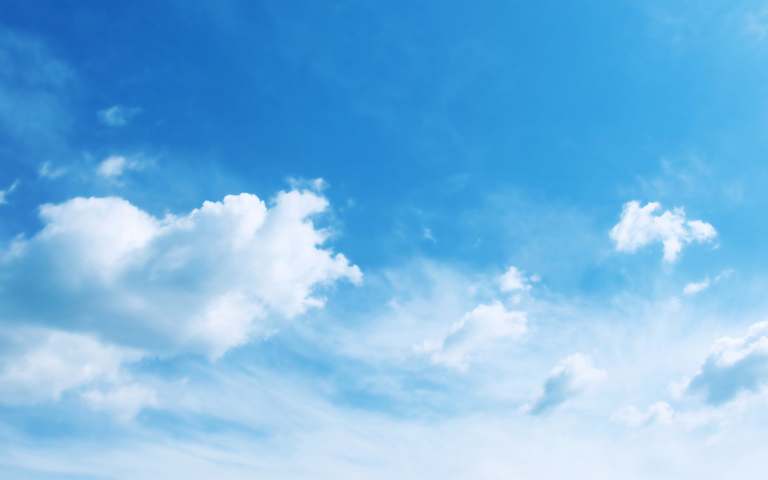 Always included in your trip to Kristiansand
At SAS, we aim to ensure our customers have a relaxed and comfortable journey. Regardless of which ticket type you carry, you'll can enjoy certain SAS customer benefits. Always included in your flight to Kristiansand is easy online check-in, coffee and tea onboard and use of the SAS App. 
Accomodation and transportation in Kristiansand
Want to make the last arrangements? Here at SAS you can make a reservation for a rental car – making your transportation from the airport easy. You can also book a hotel of your wishes, and you're ready to make the trip.
Other popular SAS destinations