We are travelers.
SAS flies to Alta in Norway from/via Oslo, Copenhagen or Stockholm (depending on route). 

We fly from all our destinations in Europe, the US (Boston, Chicago, Los Angeles, Miami, New York, San Francisco and Washington D.C.) and Asia (Tokyo, Shanghai, Beijing, Hong Kong and Singapore).
SAS customers enjoy a 24-hour money back guarantee on any booking. If the trip is booked less than 24 hours before departure, you can cancel it up to 12 hours before departure.
Benefits on your flight to Alta – book now
SAS customers enjoy a 24-hour money back guarantee on any booking so if you see a great offer, snap it up and decide later. If you book your trip to Alta in advance, you'll likely enjoy cheaper flight prices. If you want to get an overview of all our destinations in one spot, visit our low fare calendar.

Discounted tickets for kids
Experience Alta with the children. SAS offers up to 90% discounts on children's tickets to make it more affordable to bring your kids on your trip to Alta. 
Board a flight to Alta and explore northern Norway 

Alta is the largest town of northern Norway and although it seems fairly remote, the town is easily accessible by road or plane. Home to lush green forest, vast mountain plateaus, and the northern lights, Alta is a haven for outdoor enthusiasts. 
Visit Alta in the summer, you'll enjoy long days under the midnight sun hiking and biking your way around the surrounding countryside. Visit in the winter and you'll find yourself on a snowmobile safari or a dog sledding adventure before spending the night hunting for the northern lights.  
The list of things to do in Alta is endless, and there's a little something for everyone.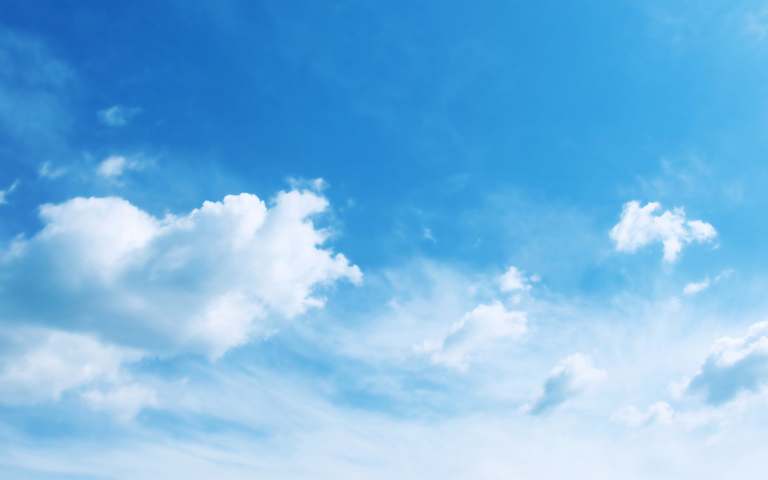 Always included in your trip to Alta
At SAS, we want all our customers have a relaxed and comfortable journey, that's why we offer certain customer benefits regardless of which ticket type you carry. Always included in your flight to Alta is easy online check-in, coffee and tea onboard and use of the SAS App.  
If you'd like to travel in even more comfort, simply upgrade your current ticket to the next travel class for more benefits. This gives you access to Fast Track, SAS Lounges, priority boarding, free WiFi (when available) and included snacks & meals onboard. 
Explore the world with SAS EuroBonus
We are travelers. 

Join EuroBonus, the most popular loyalty program for travelers in Scandinavia, and you will earn points on your flights with us and our partner airlines in Star Alliance. You can use the points to pay for your next trip, upgrade or rent a car, among other things.  

Where tickets are booked using a EuroBonus number, we now carbon offset just over 40% of all the emission that our planes emit. Read more about our sustainability work
Accomodation and transportation in Alta
Want to make the last-minute arrangements? Here at SAS you can make a reservation for a rental car – making your transportation from the airport easy. You can also book a hotel of your wishes, and you're ready to make the trip. 
Other popular SAS destinations