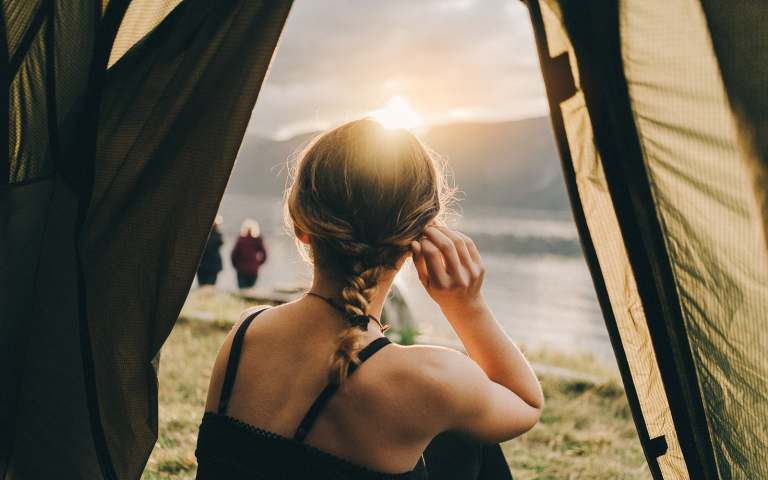 Explore the world with SAS EuroBonus
SAS EuroBonus gives you more of the world. The more you fly or use your EuroBonus card, the more trips and benefits you can enjoy. As a member of EuroBonus, you've also taken one step towards more sustainable travel since SAS offsets C02 emissions on all EuroBonus members' travel on SAS. Don't miss out – remember to use your EuroBonus number when you book your travel.

Travel with your points

Choose your next adventure – surprise relatives on the other side of the country, enjoy a weekend away in the Nordics or explore more of the world. Each time you fly or use your EuroBonus card, you earn points that can take you closer to the next experience. Award trips start at 10 000 points.

Enjoy more benEfits when you travel

In the EuroBonus program, you start as a Member and earn points that help you level up to Silver, Gold and Diamond status. The more you fly, the closer you get to the next level and benefits that make your travel even better – access to SAS Fast Track and SAS Lounges, extra bags, free WiFi onboard and more.
Earn points when you fly

You earn points every time you fly on SAS, Widerøe or Star Alliance airlines.

hotels & rental cars

When you stay at our hotel partners or rent a car from our partners, you earn points that you can use for new trips and experiences.

 

Retro-register points

As a new member, you can register points for trips you've taken with us or our partners up to 30 days before joining.

Register points
 Apply for a SAS EuroBonus credit card

With a SAS EuroBonus credit card, you earn points on everything you buy – even when you're not traveling.

Available for members in Denmark, Norway, Finland and Sweden.

 

Earn points together

Start a Point Sharing group to collect EuroBonus points with family and friends in a shared account and then use them towards travel experiences together.

Discover Point Sharing

 

 Watch for special offers

Get the latest news and offers from our partners that can take you closer to your next experience.